Dover Bike and Pedestrian Plan Workshop
Date Posted: Friday, January 9th, 2015
If you go:
What: City of Dover Bike and Pedestrian Plan Workshop
When: 4-7 p.m., Tuesday, Jan. 20
Where: The John W. Pitts Center at Schutte Park in Dover
City of Dover Bike and Pedestrian Plan Workshop
Where do you want to see a bike lane or path? Where do you what to see improvements for pedestrians?
The City of Dover, the Dover/Kent County Metropolitan Planning Organization and the Delaware Department of Transportation will hold the final public workshop for updates to Dover's bicycle and pedestrian plans. The event will take place from 4 – 7 PM on Tuesday, January 20, 2015 at the John W. Pitts Recreation Center (Schutte Park).
We've heard and answered many questions about walk and bicycle needs in Dover. Now we need your help one more time to review the updated draft plans before we move toward their adoption.
This is a chance to come out and see the draft plans and their recommendations, share your opinions, identify gaps in the city's biking/pedestrian network and to identify where the City, the MPO and DelDOT can work together to make things smoother for all bike riders/pedestrians and drivers.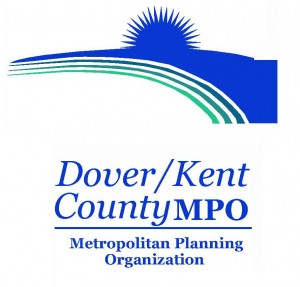 Tags: DelDOT, Dover Bike and Pedestrian Plan Workshop, John W. Pitts Center, Schutte Park