Contact Us
Executive Director
Marilyn J. Smith
(302) 387-6027
marilyn.smith@doverkentmpo.org
Marilyn is the executive director and oversees everything at the MPO office. Please call or email her if you have any questions or concerns, and she will happily assist you.
Marilyn was appointed Executive Director on December 3, 2020. Prior to coming to the MPO, Marilyn served nine years as Senior Economic Development Advisor in the office of U.S. Congressman Paul D. Tonko (NY-20). From 2000-2012, Marilyn was Executive Director for Cornell University (NY) Cooperative Extension in Fulton and Montgomery Counties. Prior to moving to New York State, Marilyn spent ten years working in county government in Utah. Marilyn is also an adjunct faculty member at Excelsior College and Purdue University Global, where she teaches public administration courses. She has a BS in Political Science from Weber State University and an MPA from the University of Utah. When not working, Marilyn enjoys spending time with her husband, their two adult sons, and their families. She also enjoys music, games, road trips, snorkeling, kayaking, and entertaining.
Executive Secretary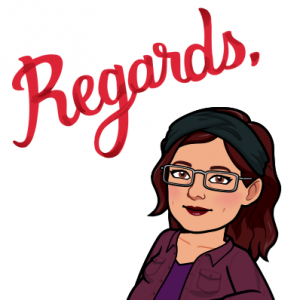 Michelle Vinson
(302) 387-6030
michelle.vinson@doverkentmpo.org
Michelle is the one person in the office who can help with any issue or question. Even if that means getting you to the correct staff member to help you. She is always a good first contact person if you don't know who you need at the MPO.
Michelle worked for Independent Newspapers for 25 years before retiring. She started in the Graphic Arts department at the Delaware State News and worked her way up to Network Manager for the entire company covering 4 states, 28 newspapers with coordinating websites, and 2 printing companies.
She is married, has 4 children, and a dozen grandchildren. She enjoys watching her grandkids play baseball, watching the Eagles play football, and spending time with her girlfriends.
Principal Planner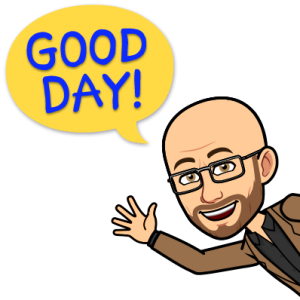 Jim Galvin
(302)-387-6028
Jim, as principal planner of the Dover Kent MPO, understands all the technical issues and behind-the-scenes stuff for all of our programs, studies, and plans. Call him if you need some specific information about anything you see on our website.
Jim Galvin, a Principal Planner with the Dover/Kent Metropolitan Planning Organization, has over 30 years of professional planning experience. He has held positions in New York and Delaware…exploring the implementation of CDBG in a stressed region…controlling development in a growing region and now …forecasting the transportation solutions to accommodate inevitable growth. His particular interests are in the planning process and neighborhood revitalization planning and implementation. Jim has worked primarily with local governments writing and implementing plans and ordinances. Jim hails from Syracuse and Central New York, attended the State University of New York College at Potsdam, and received his Bachelors of Science Degree in Environmental Studies from the SUNY College of Environmental Science and Forestry in Syracuse. He has coursework toward his Masters in Public Administration at Wilmington University. He became a member of the American Institute of Certified Planner in 1995.
GIS Planner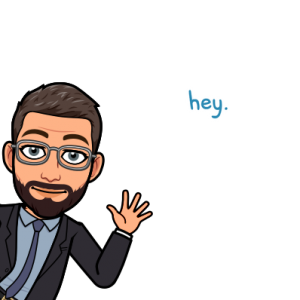 Mike Ward
(302) 387-6029
Mike is the one behind the interactive maps and all the mapping done at the MPO. Call him if you have any questions regarding any of the maps you find on our website.
Public Outreach Manager
Helen Wiles
(302) 387-6026
As the public outreach manager for the Dover Kent MPO, this is who you can call when you have an idea, would like to get more information, or to schedule an event or program. This is also who you would call if you don't know who to speak to since she can always point you in the right direction.
Helen Wiles started as an on-air personality for several local radio stations before jumping the fence to sales and marketing. She worked as an advertising executive, as a marketing manager, and as division director for media companies, state agencies, and not-for-profit organizations. She has also owned her own businesses and is the author of several books. She is a wife, mother of two, and has 2 beautiful grandchildren.
She loves telling people about the MPO, and is always available to speak at your organization, meeting, or event!